Last entry...
Mood:
sad
Topic: Final blog entry...
That's it for now...
Well folks, if there's even anyone out there,

I've finally run out of space on this Tripod free server for this blog. I've been using Tripod for over a decade to build web pages, but when I started blogging here, the free space really shrunk fast. So, this is to be my final entry in here. :-(
The good news is...
My other blogs over at Blogger.com are still running smoothly, so I will be spending more time over there now with the time I used to spend in here.
Just in case You haven't been to any of my other Outdoorsy blogs before, here's the URL's to them so You can check 'em out now. Bookmark them if you want to as well, right from here, so You don't lose 'em. There's some pretty good material in there, even if I do say so myself.

So, my outdoorsy friends, Please leave a personal comment or two or your link even, on at least one of these blogs, that You would like Me, to check out. :-) Or, maybe You even have some sort of Outdoors related blog that You want to share with everyone? If that is so, then leave the URL link to it in the comments section of ANY of the above listed blogs and I will help You push it around the web. Just because it's Outdoorsy! I LOVE spreading the word...

FYI - I'm also on Twitter now as well as Digg, Facebook and StumbleUpon, and a few other communications encouraging websites, so I'm doing more pushing of Cool stuff now, than I ever have. Google and I get along well too so don't be shy to post a comment and or, to list a link or three on my other blogs for me to enjoy and to share too...
I'll leave you to-day with this breath of clean fresh air...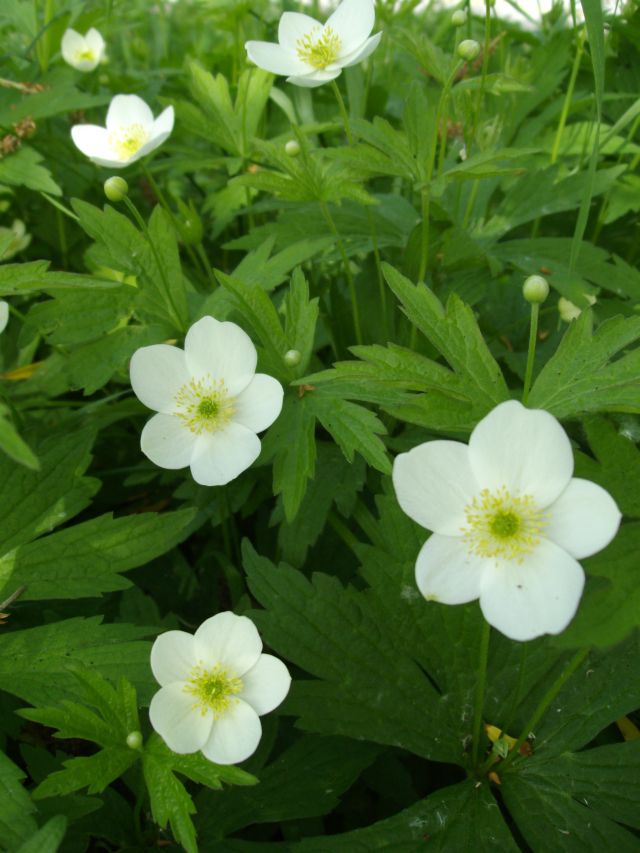 ...A few pure white blossoms of summer...
I'll see You on the other side, over @ Blogger.

Chow 4 now.
lb
Posted by larrybass at 5:50 AM EDT
Updated: Saturday, 30 May 2009 8:03 AM EDT