Couldn't resist after all...
Mood:
a-ok
Topic: Mo wheels...

Well, I thought I had bought my last HotWheels a few weeks back but...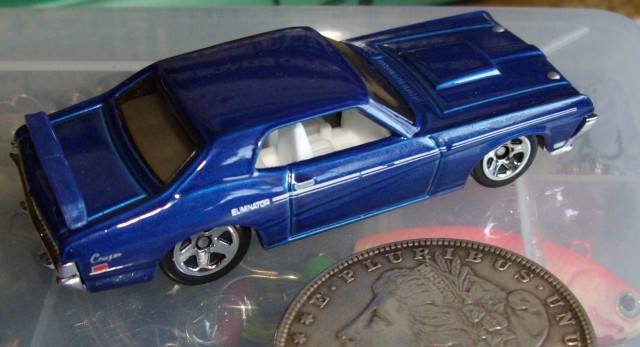 Who, I ask you, could resist This Awesome Cougar Eliminator?

Or this Beautiful 1970 GSX for that matter?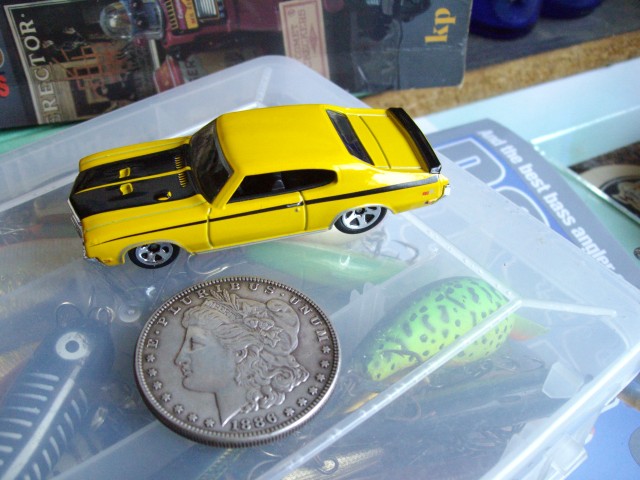 Or even this New Red-Line Truck?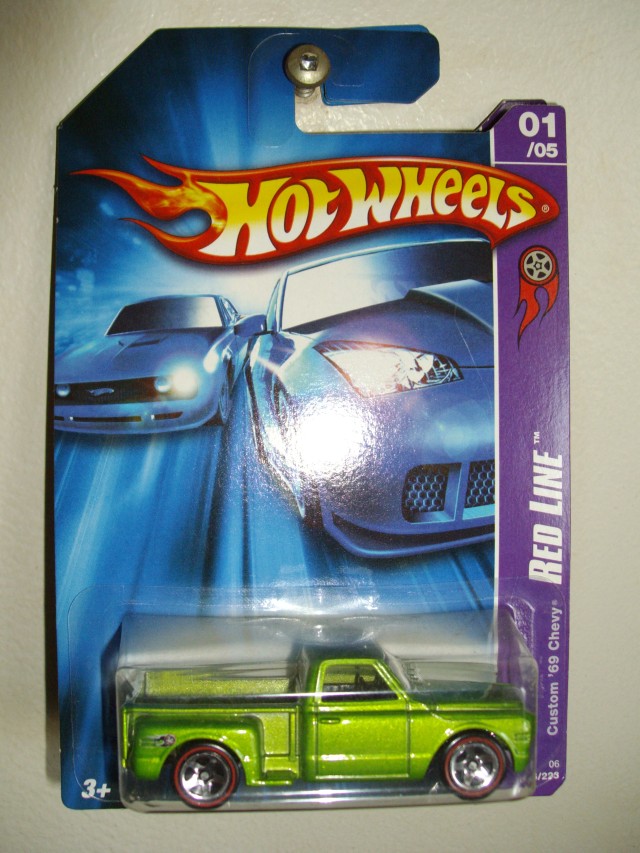 Now, could Anyone pass up this amazing GTO? Not this ol' boy it seems...

Oh well, for just over 5 bucks I've got a few of my favorite cars from the Muscle years, that I personally lived through...My XR7 GT 1967 Cougar, looked much like this sweet Eliminator, except that it was flat black with polished chrome everywhere.

So, even though I'm not into it much anymore, picking up a few HotWheels every year is still an affordable and cool little diversion, from some of life's rougher realities, of which there seems to be Many these days...
Have a good one y'all.
Posted by larrybass at 6:46 PM EDT