Cool Muscle Machines...
Mood:
cool
Now Playing: Old Muscle...
Topic: Some real Hot Wheels...
Yesterday I lucked out while on the way to get some groceries. There was some kind of Car Show or something, going on down @ Monkey Joe's on Carling Avenue at Merivale Road.
Fortunately for me, I just happened to have that Kool little Optio of mine, in my day pak with me and I was able to score a decent number of shots of some pretty Cool Cars because of it.
So here you go, check out these Hot engines that lie hidden under some of those old hoods, of those Muscular Cars.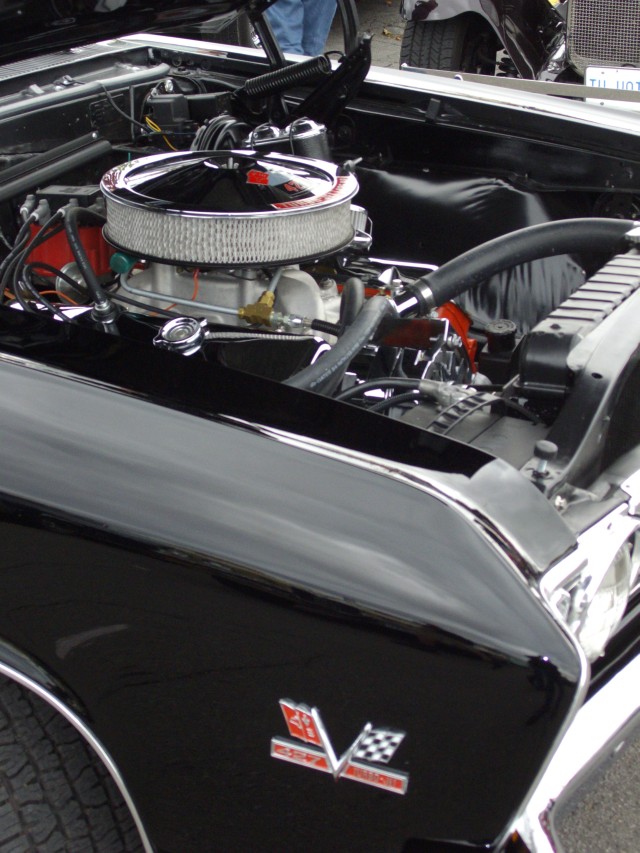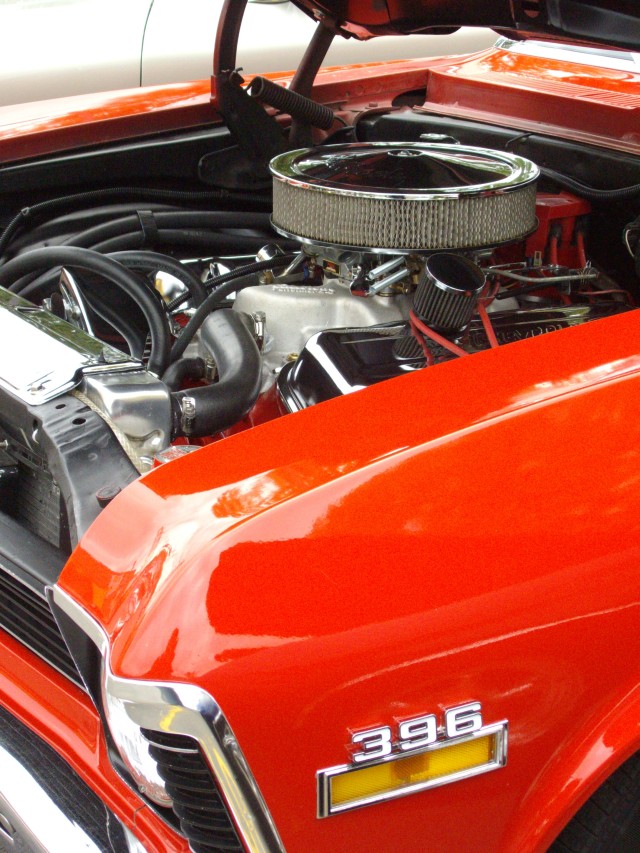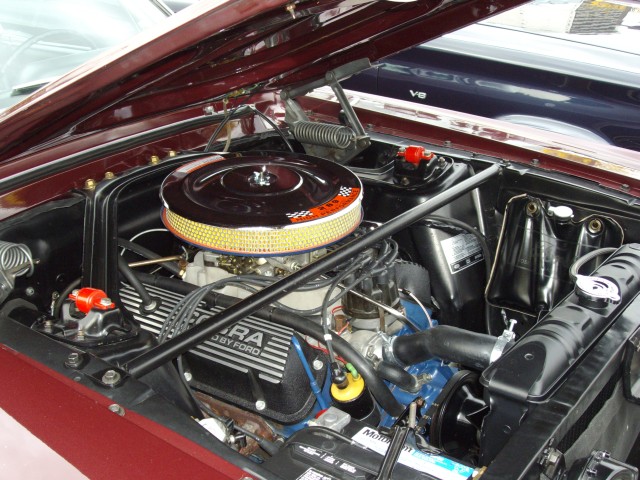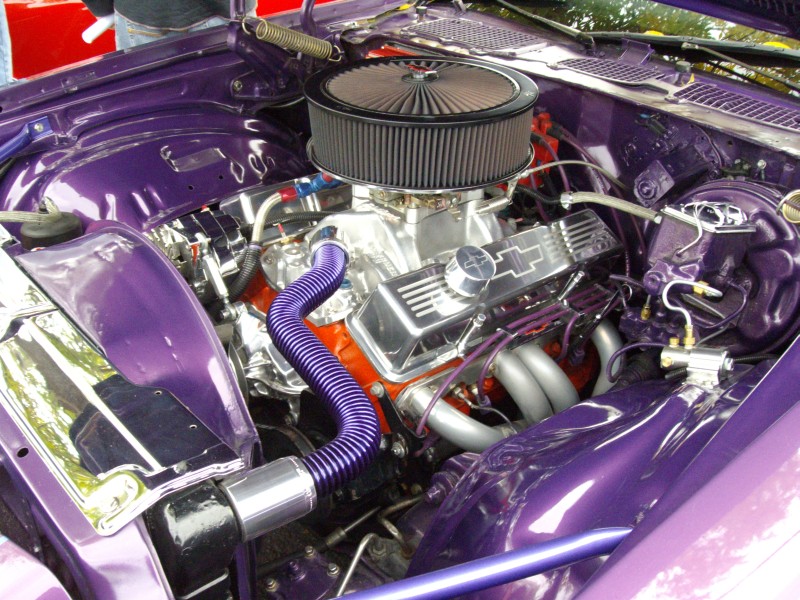 Not too shabby, eh?
later,
lb
Posted by larrybass at 6:21 PM EDT
Updated: Thursday, 16 October 2008 11:50 AM EDT