Have You Squidood lately?
Mood:
chillin'
Now Playing: Squidoo Rocks!
Topic: Hubpages dot com
What's New Y'all? How bout a look through my digital lens (s) at what I've Pentaxed and stuff? Oh, that's my new wording there, by the way. It's like, I took a picture with my Pentax, so now the subject, has been Pentaxed. :-)
Here's perhaps a last look at the river for this summer. I may take a shot down there in the next while, seeing as how Fall, has totally arived now, and there should be a few colorful leaves around...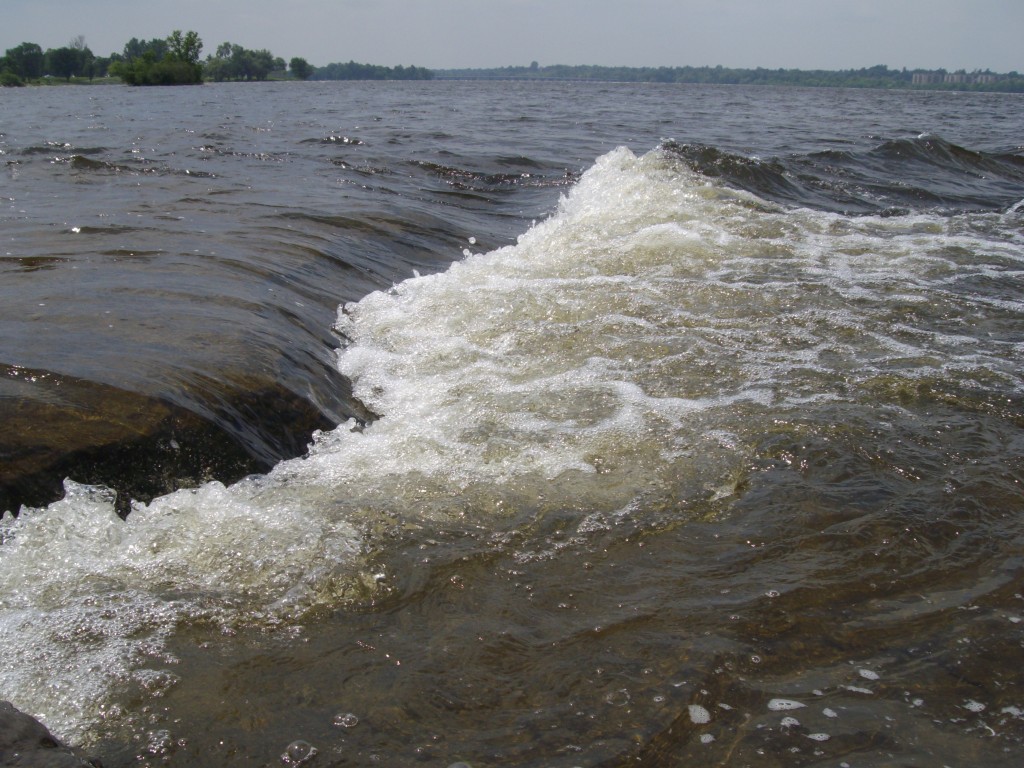 Another type of Lens, for You. This one is really, really Awesome! The Community cameraderie alone, is worth You're Hookin' up with these Super Squidilicious folks A sap!
If you haven't been there yet, you've gotta get over to Squidoo dot com to-day. I've built a half dozen Lenses over there already and I'm kinda gettin' the hang of it now.

If You dig writing, get Squidooing to-day. Even if you're not into writing, as such, it's a VERY Excellent method of getting YOUR very own 15 Minutes of Fame, in this life, at least...

Here's a link to one of my new creations over there. It's (surprise, surprise) Fishing related.

Fishing with LarryB In Ottawa...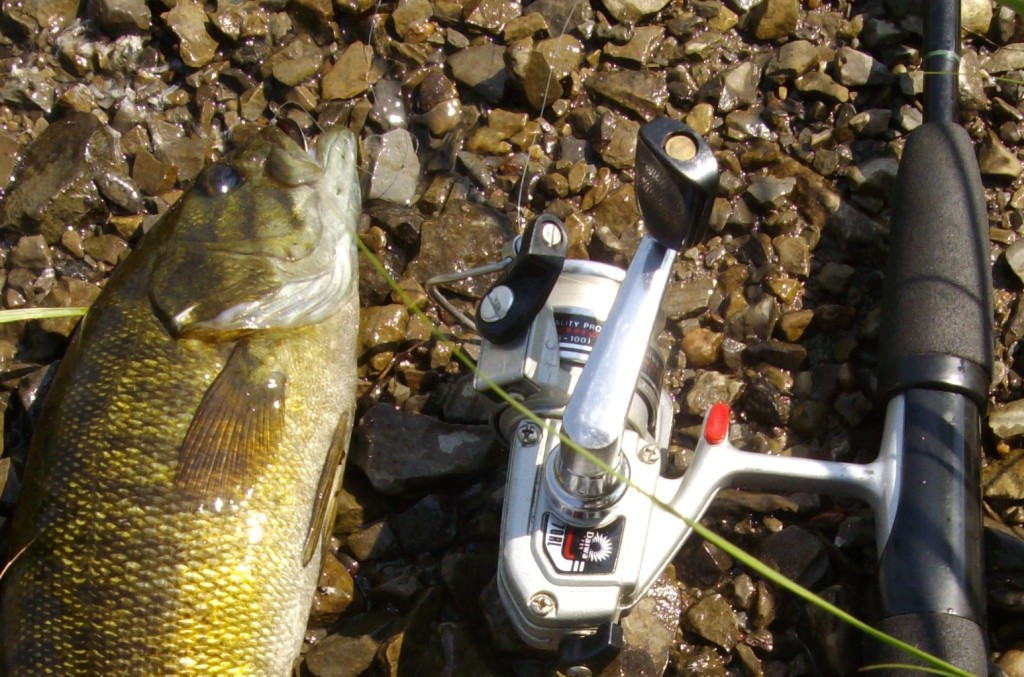 Been Hubbin' it lately?
New guys on the block? Well, Hubbing is relativly new and has Plenty of room for YOU to get into it. I hope this litlle Hubby blurb gets You fired up a notch or two. ;-)
If You like Outdoorsy stuff, check out my new Hubpage, to do with The Great Outdoors and how we ALL should be spending more of our time, out there.
This, for those of You who didn't know, is a Yarrow Plant. Quite plentiful arond here in the Ottawa area and it comes with a strongish, built-in Natural scent, that you will remember, the next time you smell it. :-)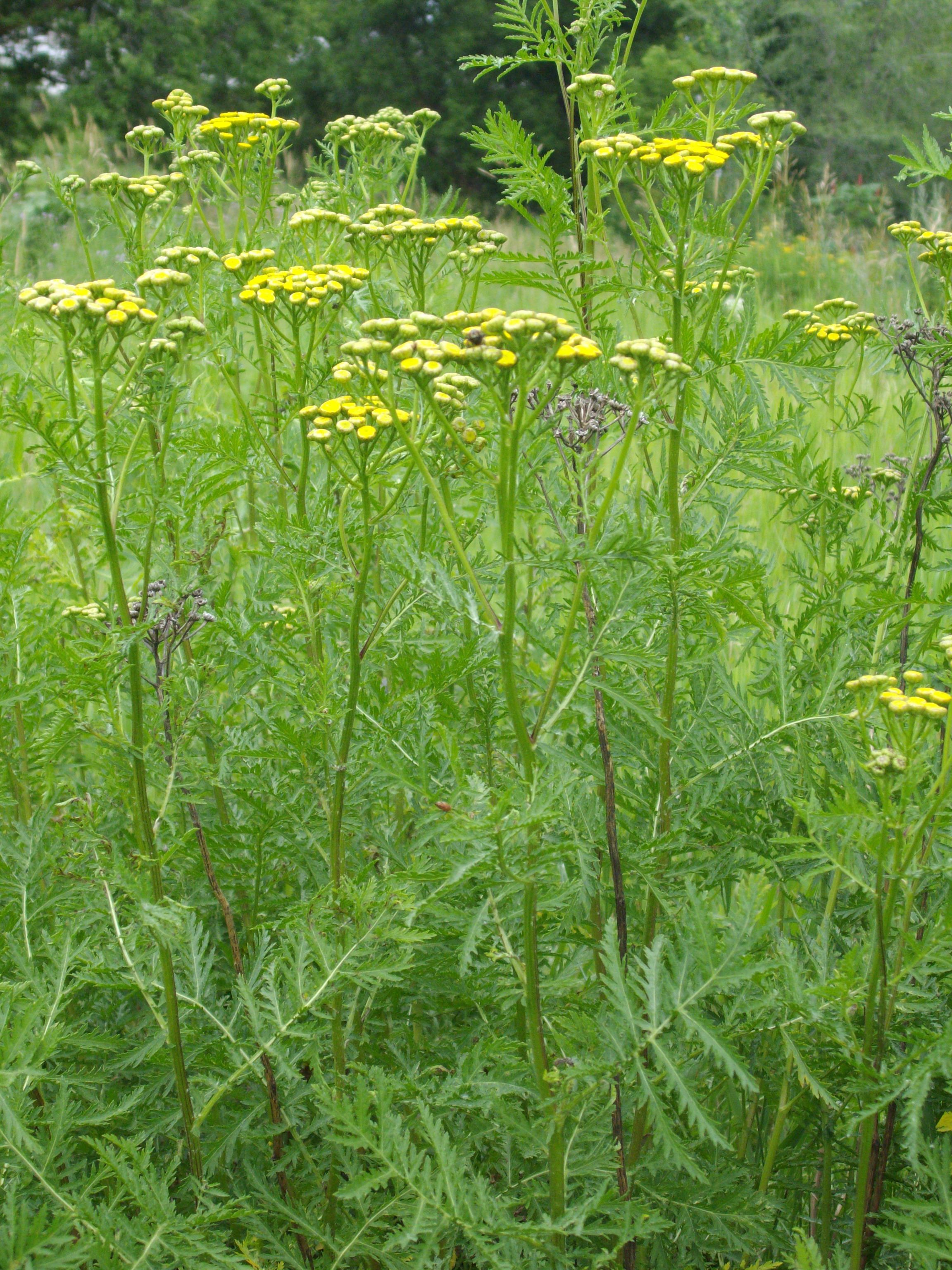 These Hubpages are Quite similar to Squidoo Lenses in many ways, all good. As a matter of fact, I believe that they compliament one another and I also believe that No Writer, should be without both of these Super Internet Power Tools.

P.S. If You haven't heard of Hubpages dot com already, And, if you like to write for instance, then you've GOTTA get yourself hooked up with them asap! As a matter of fact, You can even earn money with them, similar to what it's like over at Squidoo, which , by the way, is the other HOT thing for Writers, Artists, Musicians and Photog's etc. to earn some Cool Cash with, on the internet. By using Your own particular talents and performing to a VERY wide audiance, You get Your just rewards. It's all good.
It's a Win Win situation, as my dear ol' Daddy used to say...

10-4
lb
Posted by larrybass at 12:40 AM EDT
Updated: Thursday, 16 October 2008 11:26 AM EDT