November stroll...
Mood:
a-ok
Topic: a stroll...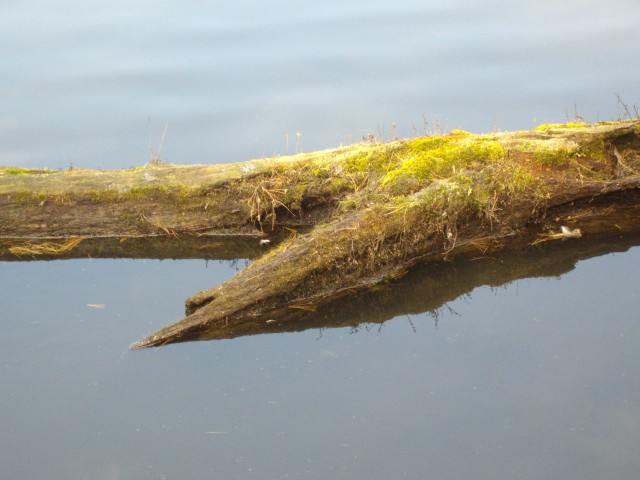 a still life picture...
I felt very calmed while taking this shot. It was a very relaxing scene and my brain mellowed as my shutter fired...
a Morning Dove lets me get close...
What a lovely bird this is. It's subdued colors enable it to blend in with many backgrounds and makes it a little tricky to spot in the fallen November leaves. Well, until you get the correct angle and balance of light, that is.

Then, with a little luck, you end up with a pic like this...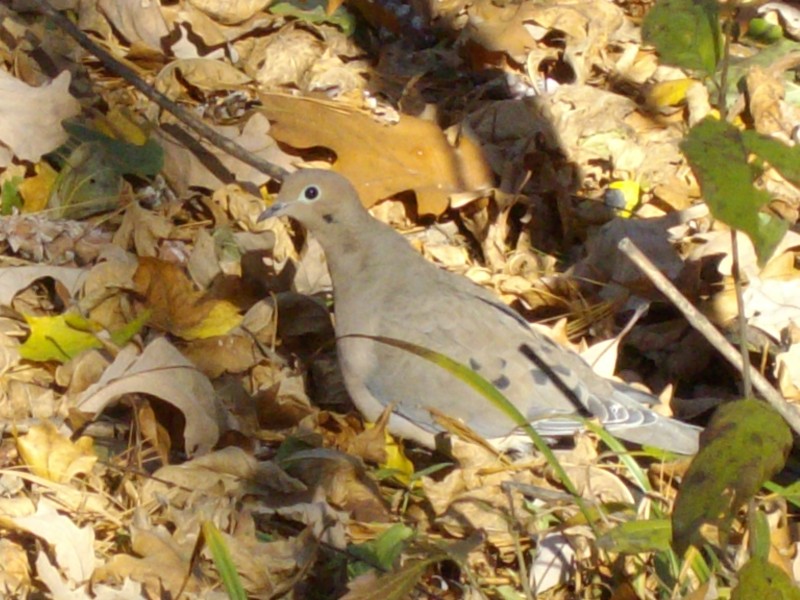 ...a patch of Wild Wintergreen
These cooler days are helping to produce a bumper crop of these lovely little wintergreen berries. This was one of the first wild trail foods I ever ate, many, many years ago...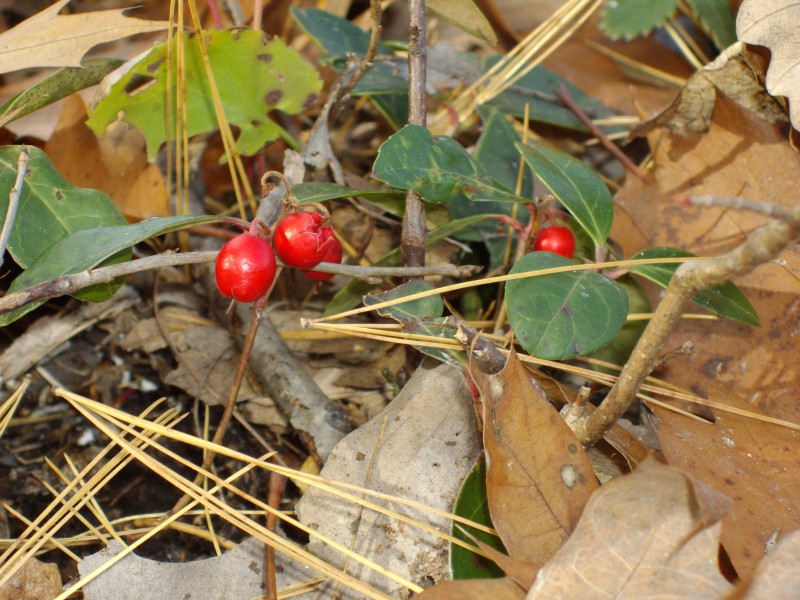 and towering above the Wintergreen...
Look up, look way, way up!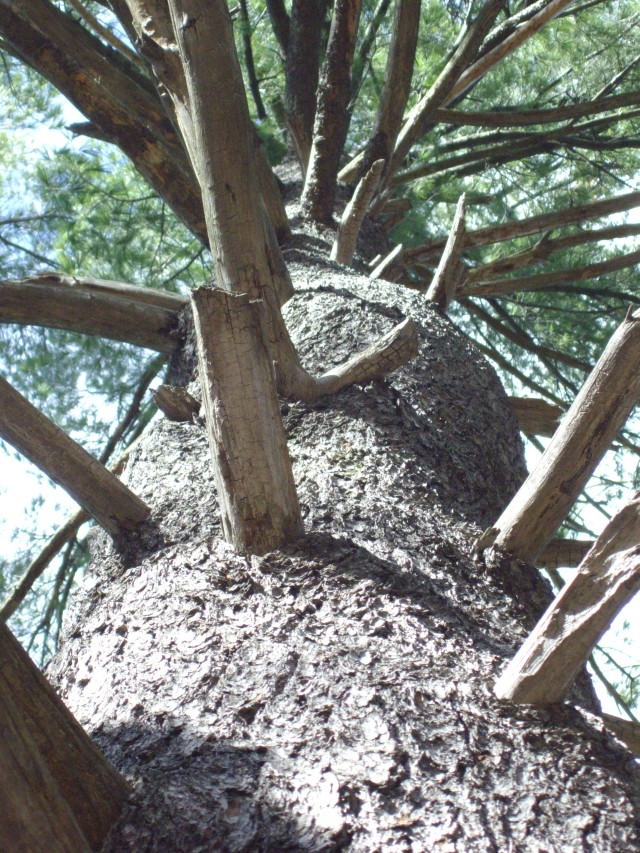 this ancient Pine tree has been nourishing the earth below it where the Wintergreen tribe lives, for over a century and could tell many stories, if only trees could talk.

an old pond and it's stories...
Notice the little rim of ice, already starting to form along the left shoreline here. Brrrr! Chilly out to-day...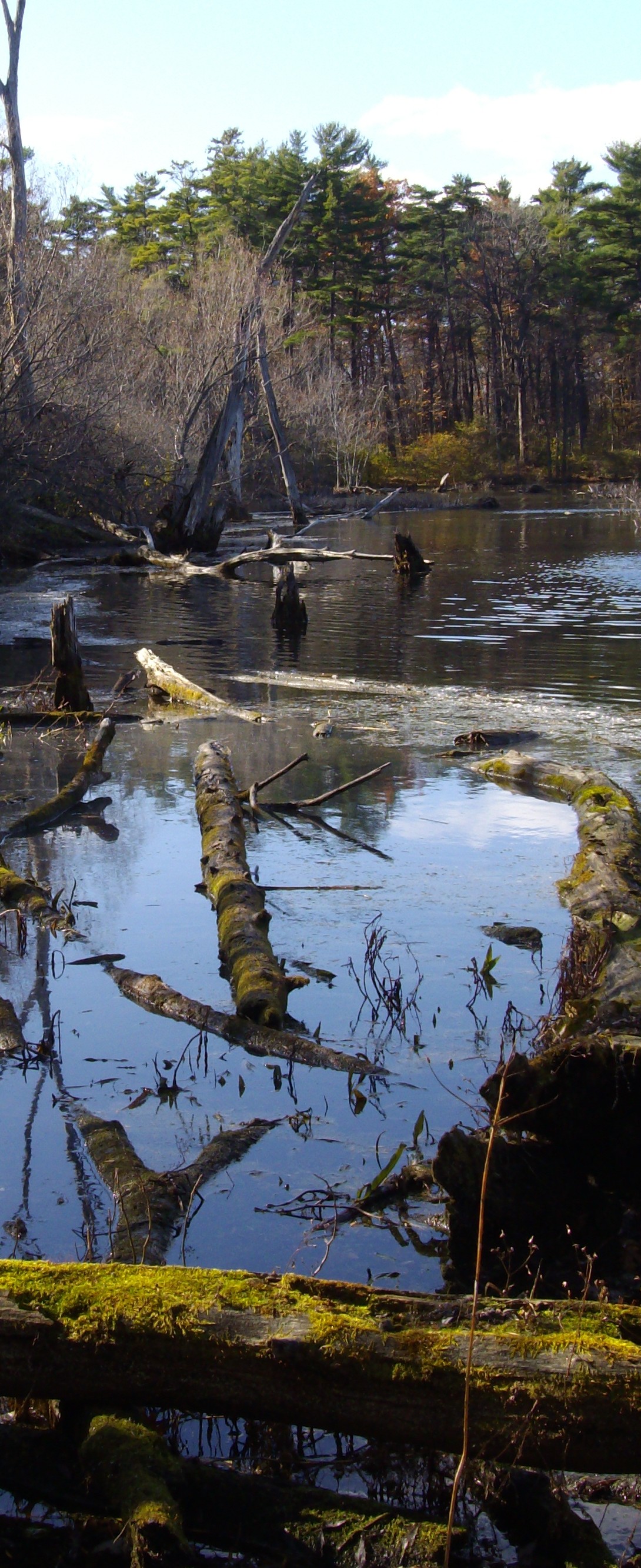 o.k. then, one more...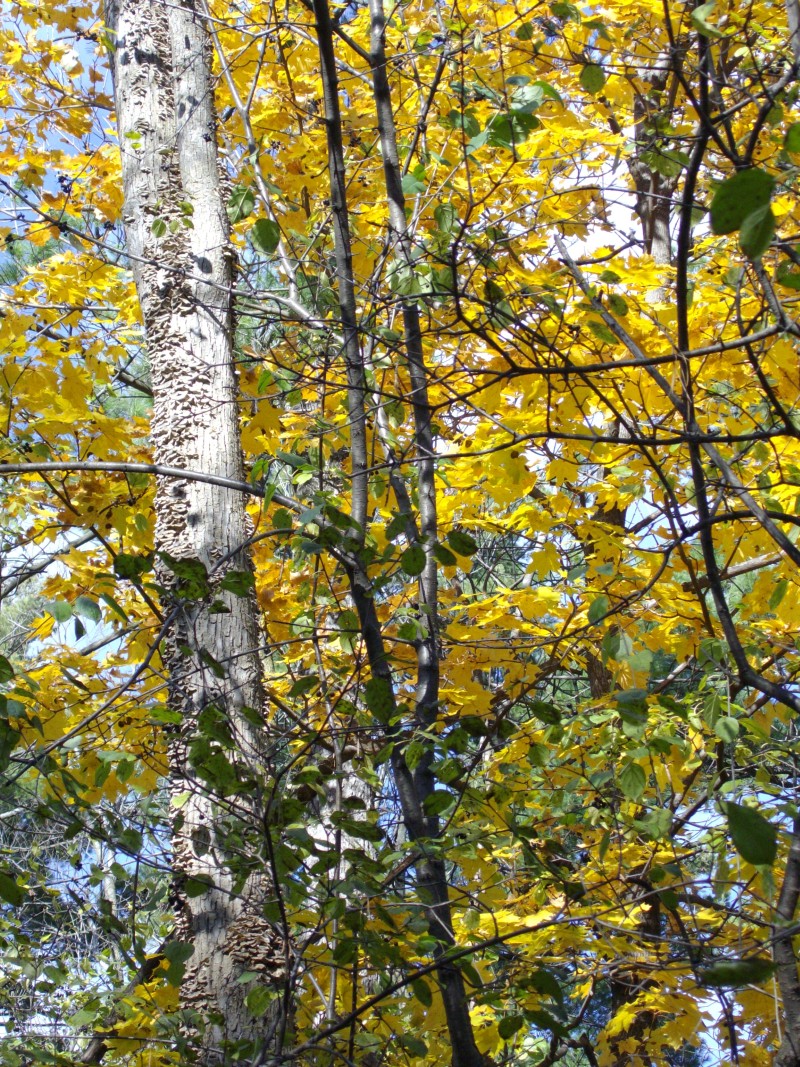 the November woods as I viewed it on my stroll to-day...
Hang loose.

lb
Posted by larrybass at 10:59 PM EDT
Updated: Sunday, 2 November 2008 12:18 AM EDT