More Collectibles...
Mood:
chillin'
Topic: some collectibles
Tackle & Stuff...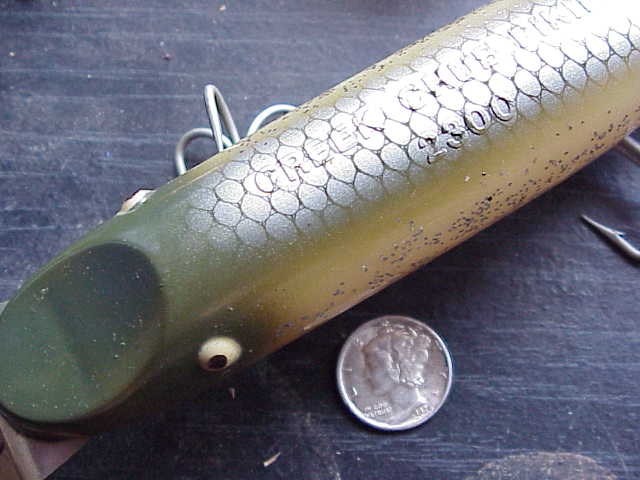 A close up look at a Creek Chub, Pikie Minnow in the six inch version.
Here is an old Wilson's Snipe made by A.L&W back in the fifties.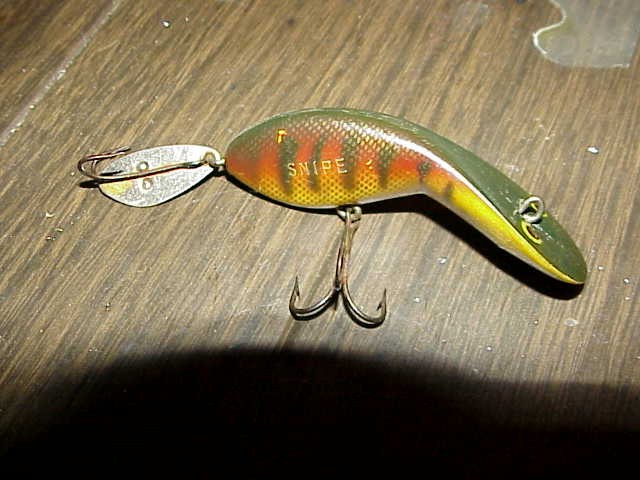 Some sweet, collectible Fishing patches...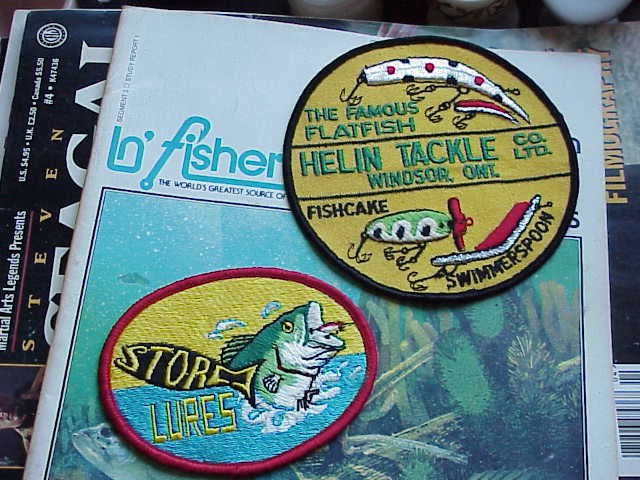 More wild food...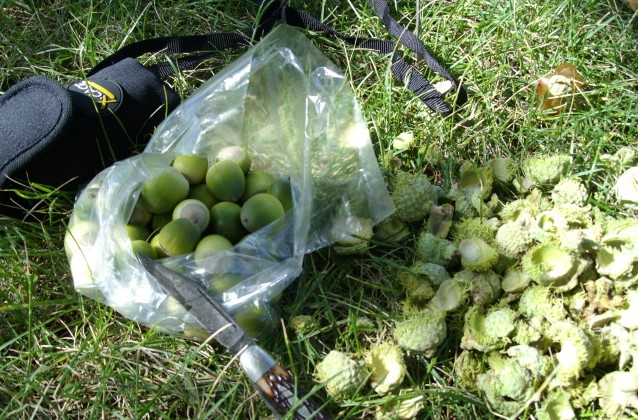 Here are some large fresh acorns that will be turned into flour when I get them home.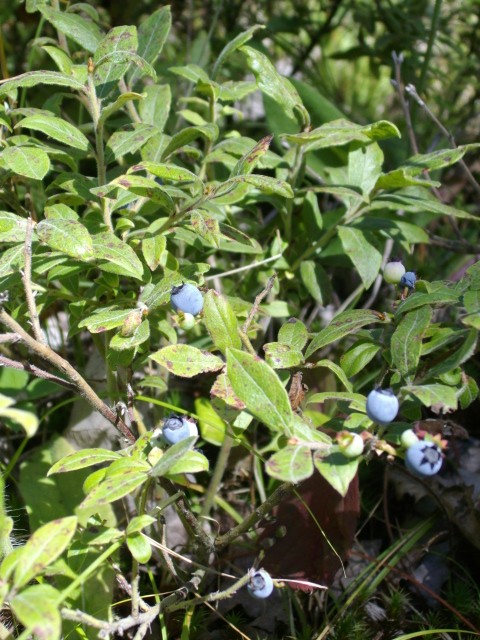 This little patch of Blueberries was almost like finding hen's teeth for me, when I came across them. Blueberries just don't grow around here. Well, unless you have the perfect growing conditions for them and some very acidic soil. :-) Chances of me telling where this patch lives are pretty slim because of their rarity around these parts. ;-)

Posted by larrybass at 6:10 PM EST