February Snow...
Mood:
cool
Topic: Deeeep Winter Snows
Well, we sure have enough snow laying around here now, eh?

Toured out for a little observation and ran into all this...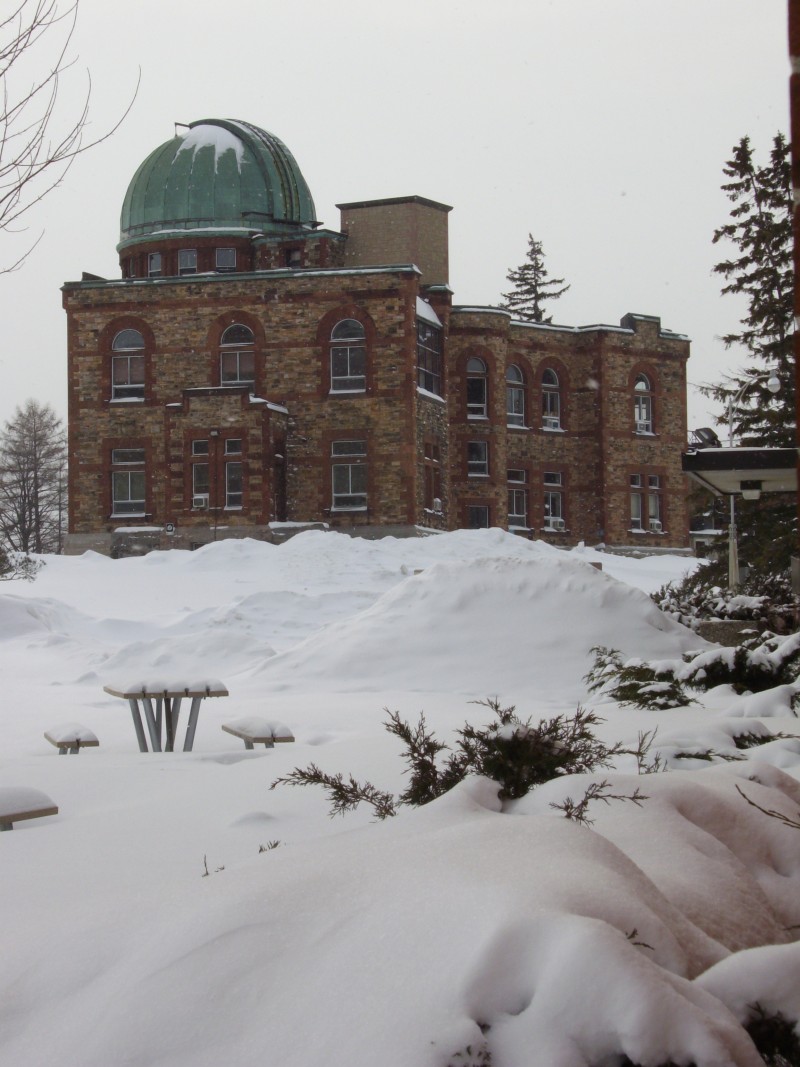 So, slowly sinking into the soft white depths, I worked my way closer to this Cool Observatory, a pretty old Ottawa landmark, seeking a more, in-depth shot, of this historic structure. Yup, it brightened up my winter day to think how many people must have been here before me, observing this same neat old building...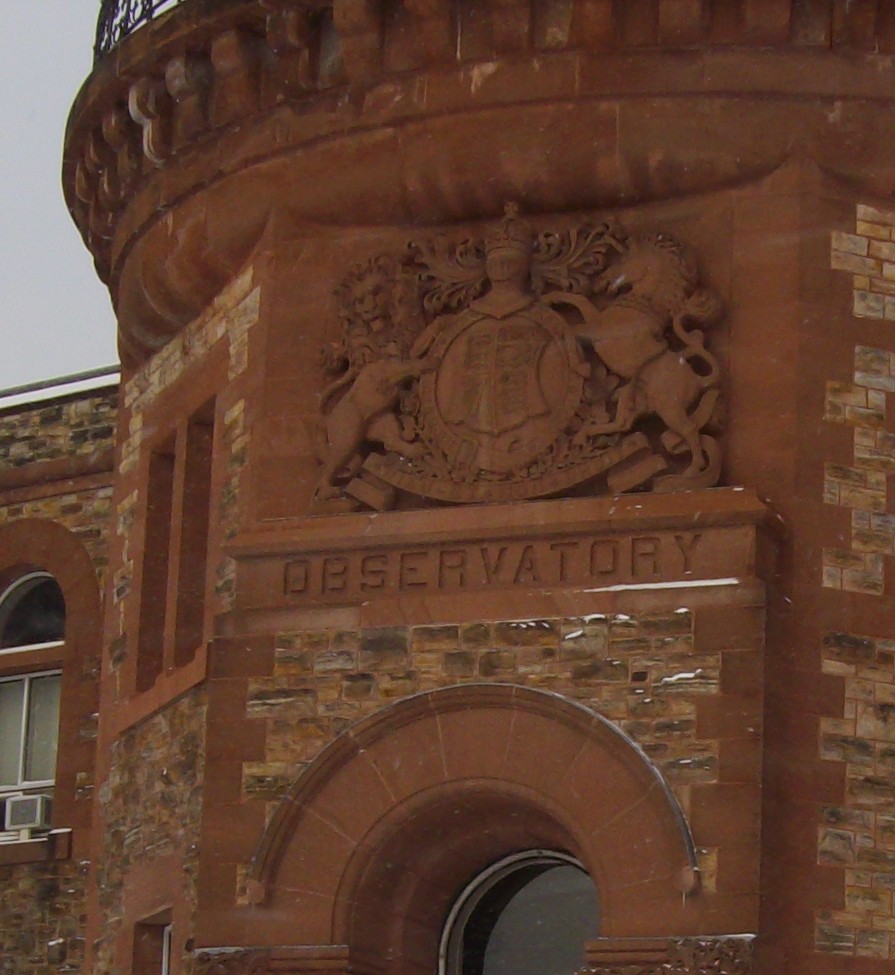 What great artistry, eh?

Before I go, here's a link to one of my little friendly websites over at Geocities, where Anyone, and I Do mean, Anyone, can build a FREE website and it's real easy too.
So Check it out and maybe you'll want to get started on your own little piece of the Internet pie too. Ya never know!

Have a real Good one...
Lar
Posted by larrybass at 12:45 PM EST
Updated: Sunday, 1 February 2009 11:38 PM EST