Shakedown cruise '09...
Mood:
cool
Topic: First Spring Bike tour...
It's Biking time again!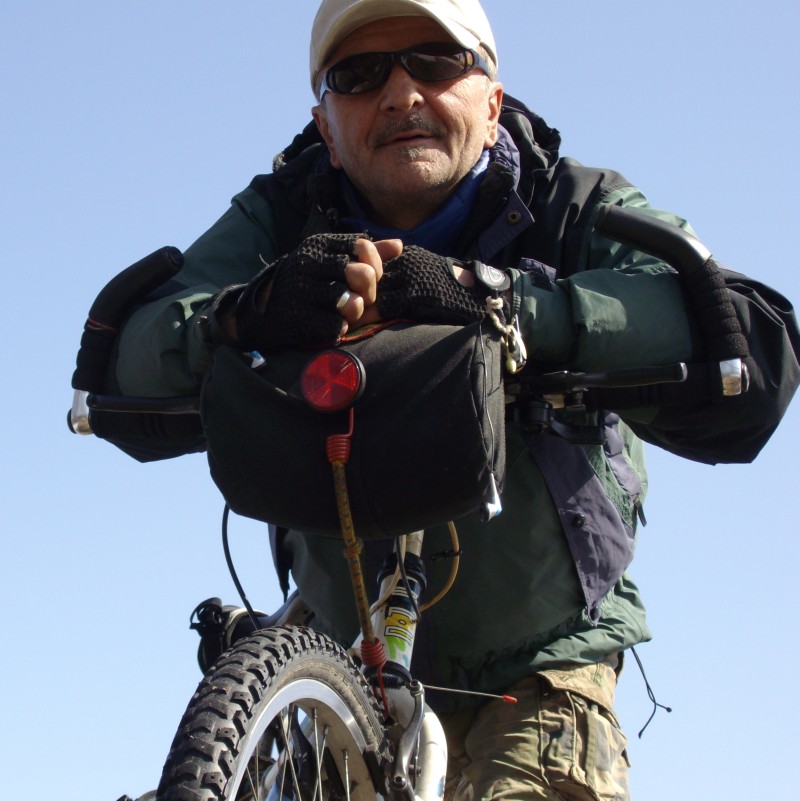 So here's what an older biker boy looks like on his first run of the year...

The sun was out all day last Sunday and I took full advantage of it. My mechanized pony and I toured down to the mighty Ottawa River to see if the bike path along there was free of ice and snow yet. It wasn't. :-(
I think because of the nice weather we've had so far this week, the path will be ready to run by this coming week-end. I'll be down there regardless. It felt SO Good to be on that mobile exercise unit again! :-)
Anyone else get out there on your bike for a tour too?
lb
Posted by larrybass at 9:03 PM EDT
Updated: Friday, 20 March 2009 8:07 PM EDT